Heart Disease is a Lifestyle Disease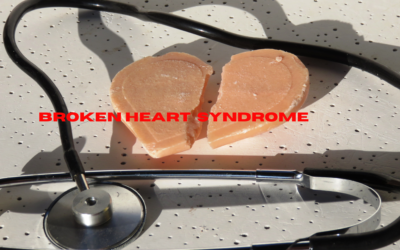 Stress is a well known, major risk factor for heart disease. There are two types of stress - chronic and acute stress. Chronic stress, our response to day to day "stressors" can have profound effects on blood pressure, blood glucose, cholesterol levels, blood clotting...
read more
Optimize Your Health
Personalized Heart Medicine
Health and wellness unify body, mind, and spirit.
Start today to achieve your healthiest and happiest state.