Heart Disease is a Lifestyle Disease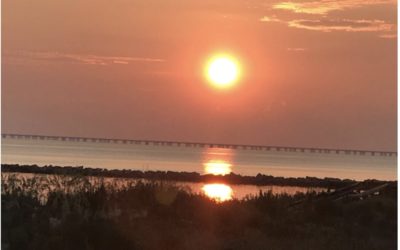 WORD OF THE YEAR …….. TRANSITION Noun: 1. passage from one state, stage, subject, or place to another, 2. a movement, development, or evolution from one form, stage, or style to another Verb: To undergo a process or period of transition The month of January is...
read more
Optimize Your Health
Personalized Heart Medicine
Health and wellness unify body, mind, and spirit.
Start today to achieve your healthiest and happiest state.