Heart Disease is a Lifestyle Disease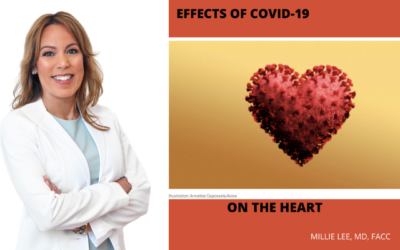 The world continues to face the challenges of the pandemic caused by the novel coronavirus, SARS-CoV-2. Most people are familiar with the virus's effects on the respiratory system, but what can COVID-19 do to your heart? There is considerable emerging evidence that...
read more
Optimize Your Health
Personalized Heart Medicine
Health and wellness unify body, mind, and spirit.
Start today to achieve your healthiest and happiest state.