Functional Medicine Health Coach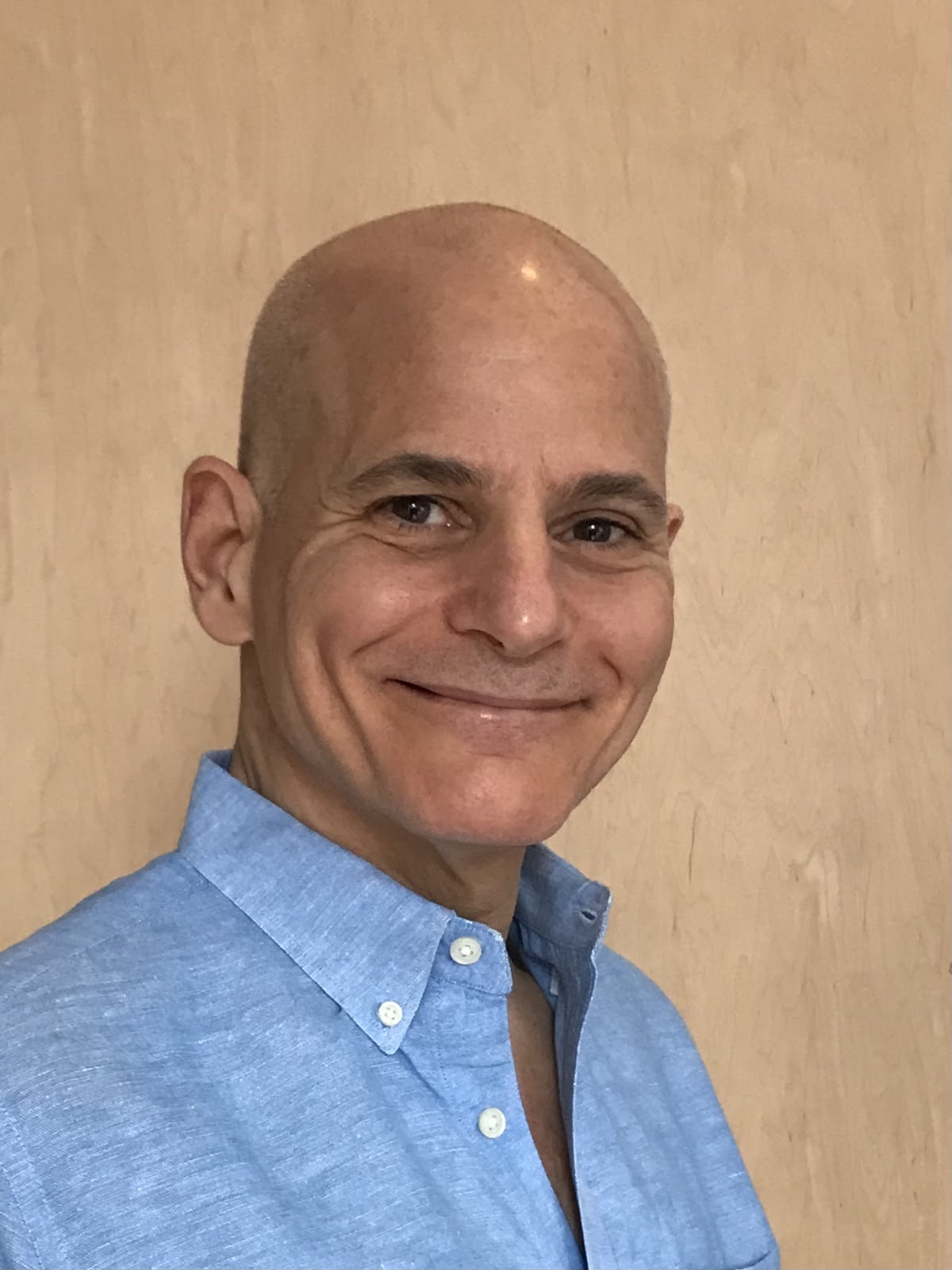 Frank Marsicano, FMCHC, A Functional Medicine Certified Health Coach is certified by the Functional Medicine Coaching Academy which is the health coaching program designed in collaboration with The Institute for Functional Medicine and fully approved by the National Board for Health and Wellness Coaches.
With warmth, enthusiasm and 20 years of coaching experience, Frank partners with YOU and Dr. Lee to help you take your heart in your hands to regain your health and thrive. He deeply believes that you can take control of your health by making good choices every day. If you want to be more active, more energetic, and performing at your best, Dr. Lee's health prescription and Frank's motivation, education and guidance can help you become an even better version of yourself.
Using methods created by Dr. Lee's Functional Medicine approach and her 20 years of conventional cardiology experience, you and Frank will take on the root cause of your imbalance–TOGETHER!
Frank deeply appreciates that these lifestyle changes aren't always easy and can sometimes be overwhelming. With this understanding, Frank wants you to know that you are not alone on this journey. Frank guides you step by step so that you can make lifestyle changes with confidence, excitement and sometimes even fun! He takes great care to listen first and act accordingly, whether that be to educate, patiently inspire or listen some more.
Drawing upon over two decades of success helping scores of people transform their health, Frank hopes to use proven methods of change, alongside scientifically proven protocols of Functional Medicine to elevate and inspire you to lasting heart health and vitality.
Professional Associations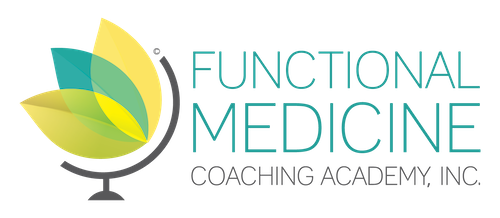 Optimize Your Health
Personalized Heart Medicine
Health and wellness unify body, mind, and spirit.
Start today to achieve your healthiest and happiest state.
VISIT

245 Fifth Avenue
3rd Floor
New York, NY 10016