Heart Disease is a Lifestyle Disease
Medicine + Nutrition + Lifestyle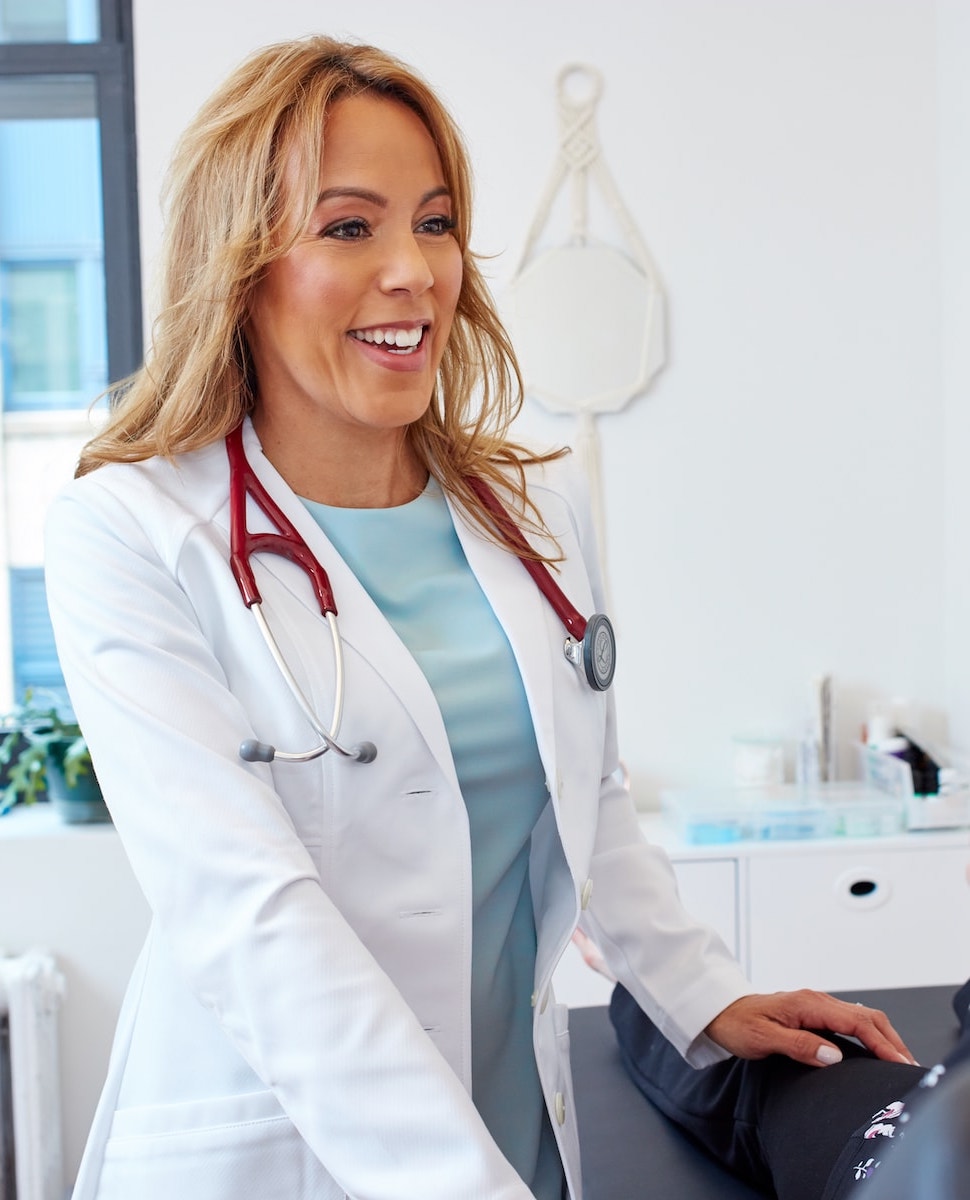 Integrative Cardiologist
Dr. Millie Lee, MD, FACC, MBA, RYT practiced General and Interventional Cardiology for 20 years where she has now transformed her practice to becomeme a holistic, whole-body and mind, Integrative Cardiologist.  
With being trained in Functional Medicine and a Registered Yoga Teacher, Dr. Lee has extensive experience helping patients addressing the underlying causes of disease through Therapeutic and Cardiac Yoga in addition to Integrative Cardiology.
She strongly believes heart disease is a lifestyle disease and has, therefore, dedicated herself to working closely with all of her patients to establish a personalized health plan that includes realistic and manageable lifestyle improvements.
Dr. Lee's Approach – Own Your Health and Life
Health is not just the absence of disease, but an individual state of complete physical, mental and social well being. Customized programs could include traditional integrative cardiology, nutrition counseling, fitness program, therapeutic yoga, meditation, and stress management is the most effective medicine.
We Aim to Help With
Reversing Heart Disease
Through her training and experience, Dr. Millie has learned how to manage and reverse complex, chronic diseases and address risk factors like hypertension, or high blood pressure, high cholesterol, sedentary lifestyle, and pre-diabetes.
Preventing Chronic Disease
Risk factors, such as lack of physical activity, stress, and poor nutrition, are principal contributors to chronic disease, associated disability, and early death. By modifying these behaviors one can help prevent chronic disease.
"An ounce of prevention is worth a pound of cure."
Other Areas
Having a healthy heart can have significant health benefits. Areas that can affect heart health include:
Smoking

Obesity

Metabolic Syndrome

Sedentary Lifestyle

Alcohol and Drug Abuse

Hormonal Imbalances

Stress 
Optimize Your Health
Personalized Heart Medicine
Health and wellness unify body, mind, and spirit.
Start today to achieve your healthiest and happiest state.
VISIT

245 Fifth Avenue
3rd Floor
New York, NY 10016