Healthy Heart Lifestyle Program
Creating your best health, together. This is not a treatment, but a whole new heart-healthy lifestyle customized to you.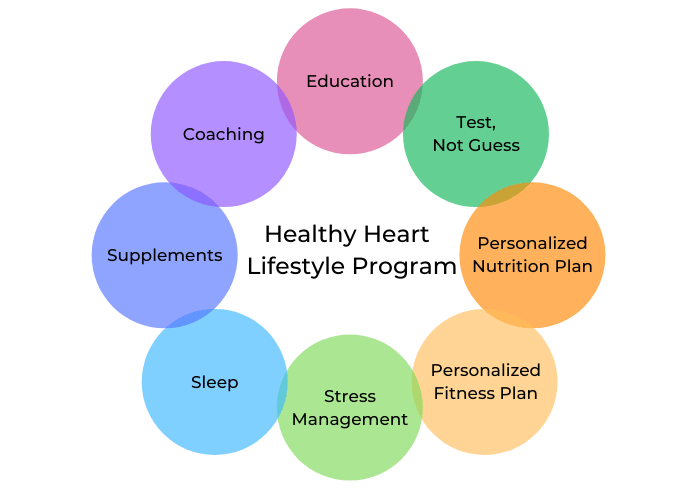 Our Healthy Heart Lifestyle Program is built on the following Pillars of Health: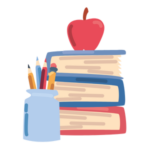 There is a lot of misinformation regarding health. Our program is designed to provide you with the right information that you need to make the best choices for your health.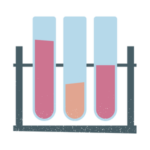 Innovative lab testing to uncover the root causes of disease or dysfunction.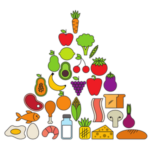 Personalized Nutrition Plan
We recognize that each person is a unique individual with unique nutritional needs and that a cookie-cutter approach does not work. Together we create a nutritional plan that is ideal for you.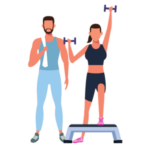 Personalized Fitness Plan
We all know that exercise is good for our health but what is the best form of exercise for your health needs? Together, we will create a fitness plan that works for you and that you will love.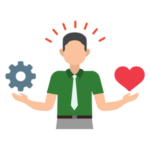 Stress is a major contributor to most chronic diseases. Learn important tools to build resilience in this stressful world.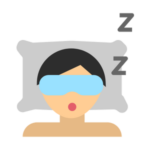 Our bodies need adequate sleep to function optimally. Make sleep a priority and learn ways to optimize your sleep.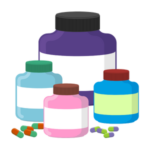 Support optimal cellular function and deficiencies.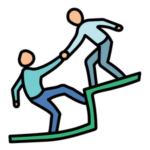 A functional medicine-certified health coach will guide you to optimal health.
Optimize Your Health
Personalized Heart Medicine
Health and wellness unify body, mind, and spirit.
Start today to achieve your healthiest and happiest state.
VISIT

245 Fifth Avenue
3rd Floor
New York, NY 10016