The primary goal of weight loss is to improve health, prevent future disease, and improve quality of life.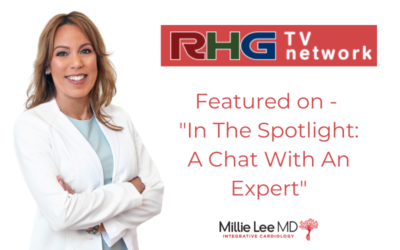 Dr. Millie Lee was featured in an article in RHG Magazine. As an integrative cardiologist trained in Western Medicine, and a yoga teacher trained in the ancient wisdom of Eastern Medicine, she integrates the two worlds to provide a holistic approach to...
read more
Optimize Your Health
Personalized Heart Medicine
Health and wellness unify body, mind, and spirit.
Start today to achieve your healthiest and happiest state.