Heart Disease is a Lifestyle Disease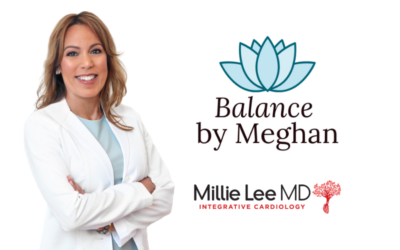 This week on Balance Your Life Podcast I am joined by Dr. Millie Lee (MD, FACC, MBA, RYT). On this episode we discuss how yoga changed her own life, and how she now incorporates it into the lives of her patients, when she realized she could not...
read more
Optimize Your Health
Personalized Heart Medicine
Health and wellness unify body, mind, and spirit.
Start today to achieve your healthiest and happiest state.