Heart Disease is a Lifestyle Disease
Medicine + Nutrition + Lifestyle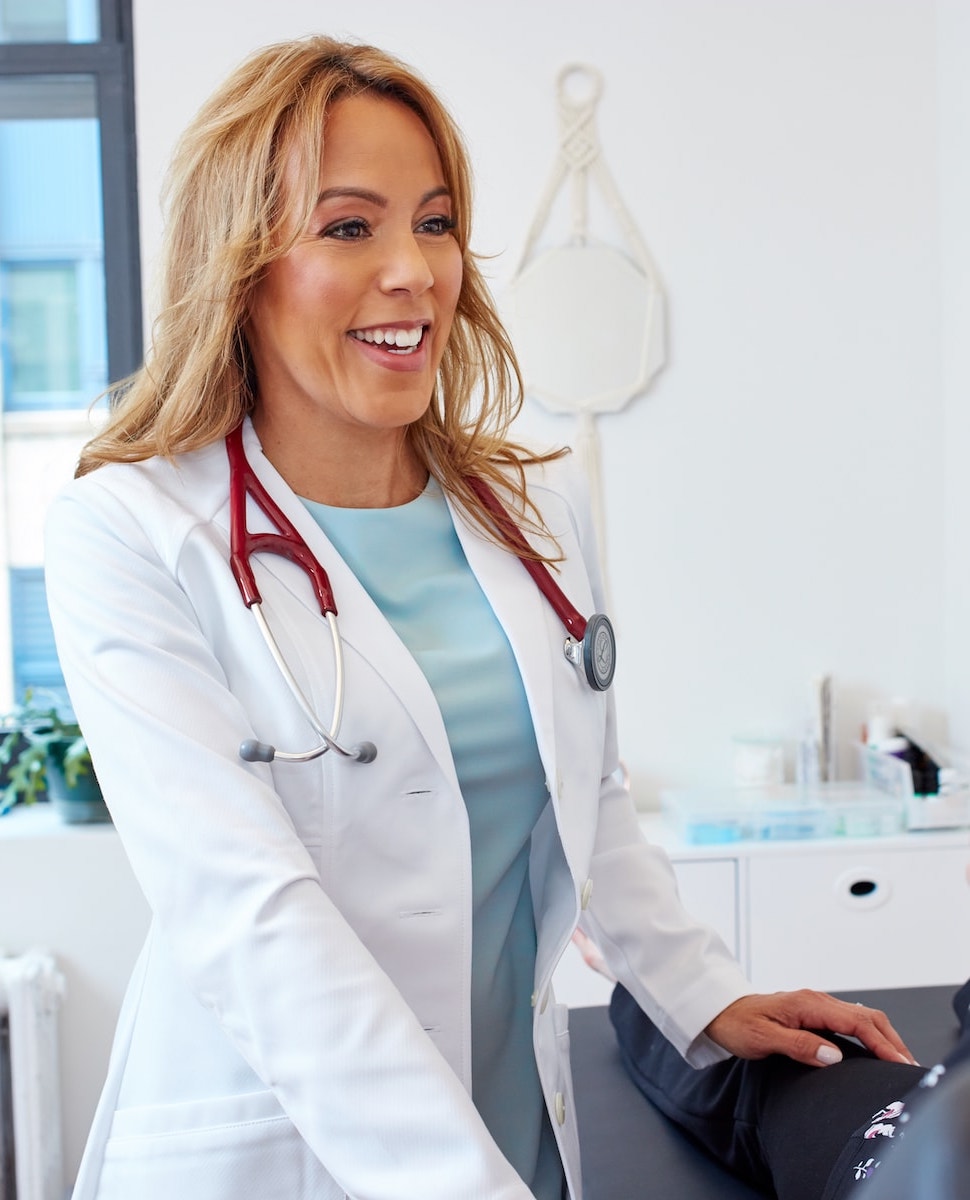 Dr. Millie Lee, MD, FACC, MBA, RYT believes that heart disease, like many chronic diseases, is a lifestyle disease and that we all have the potential to prevent disease with the proper guidance. That is why she is dedicated to working with patients with or at risk for heart disease by unearthing the root causes of disease.
After 20 years of practicing Interventional Cardiology in a traditional healthcare setting, Dr. Lee, also a registered yoga teacher, has transitioned her approach to an integrative one, integrating all elements of a persons' health journey, integrating mind, body, and spirit.
By harnessing the power of Functional Medicine she looks beyond traditional risk factors to identify the real risk of developing heart disease. Armed with the knowledge of the real risk of heart disease, patients are empowered to heal their own bodies, mind and spirit.
Dr. Lee's Approach – Own Your Health and Life
Health is not just the absence of disease, but an individual state of complete physical, mental and social well being. Customized programs usually include some element of nutrition counseling, exercise program, stress management, supplements and medications when needed.
We Aim to Help With
Reversing Heart Disease
Through her extensive experience, Dr. Lee has learned how to manage and reverse coronary artery disease by addressing the many risk factors such as high blood pressure, high cholesterol, sedentary lifestyle and diabetes.
Preventing Heart Disease
Risk factors such as poor diet, lack of physical activity, chronic stress and inflammation are principal contributors to chronic heart disease and early death. By modifying these behaviors one can help prevent heart disease.
"An ounce of prevention is worth a pound of cure."
Managing Risk Factors
Reducing risk factors offers significant health benefits, cardioprotection and longevity.
Risk factors that can affect heart health include:
Smoking
Obesity
Metabolic Syndrome
Sedentary Lifestyle
Family History of Heart Disease
Genetics
Inflammation
Digestive Disorders
Hormonal Imbalances
Stress
Dr. Millie Lee's #1 International Best Seller, Your Heart Is in Your Hands, builds from a simple premise: heart disease is a lifestyle disease and as such, is largely preventable and reversible. This book shows that the fate of your heart is not in your genes or in the hands of your doctors. It is in how you live. Dr. Lee identifies areas in our life that we can control and offers simple, doable, and enjoyable lifestyle practices that will keep your heart healthy for years to come.
Optimize Your Health
Personalized Heart Medicine
Health and wellness unify body, mind, and spirit.
Start today to achieve your healthiest and happiest state.
VISIT

245 Fifth Avenue
3rd Floor
New York, NY 10016