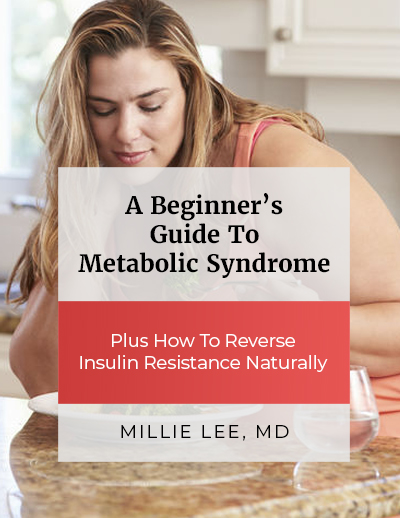 Could You Be One Of The Millions Of Americans With Metabolic Syndrome, Doubling Your Risk For Heart Disease?
Are you overweight, have high blood pressure, or high blood sugar?
Discover how you might be a risk for Metabolic Syndrome and how it can be prevented
How gut health plays a large role in metabolic syndrome and what to do about it
In This Guide, You'll Discover…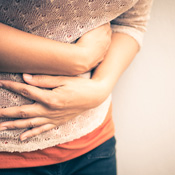 The Main Causes Of Metabolic Syndrome
This syndrome is reaching almost epidemic proportions in the U.S. Although we don't know the exact cause, with the right protocol you can be free of it. Learn about the combined factors including diet and genetics that put you at risk.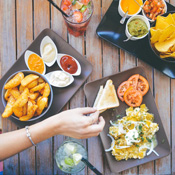 Harness the Power of Food As Medicine
Poor eating habits or even so called "healthy" eating plans can keep you in the vicious cycle of metabolic syndrome. Learn how changing faulty diet advice can not only free you from metabolic syndrome but can also help to heal your gut issues.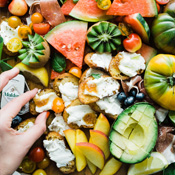 Heal The Root Causes
The best way to rid yourself of metabolic syndrome? Heal the root causes. Where medications just cover up your symptoms, the long-term solution is a protocol that will help you balance your health all around!.